Posted: February 22, 2019
Quality Measure 11: What is Medication Reconciliation?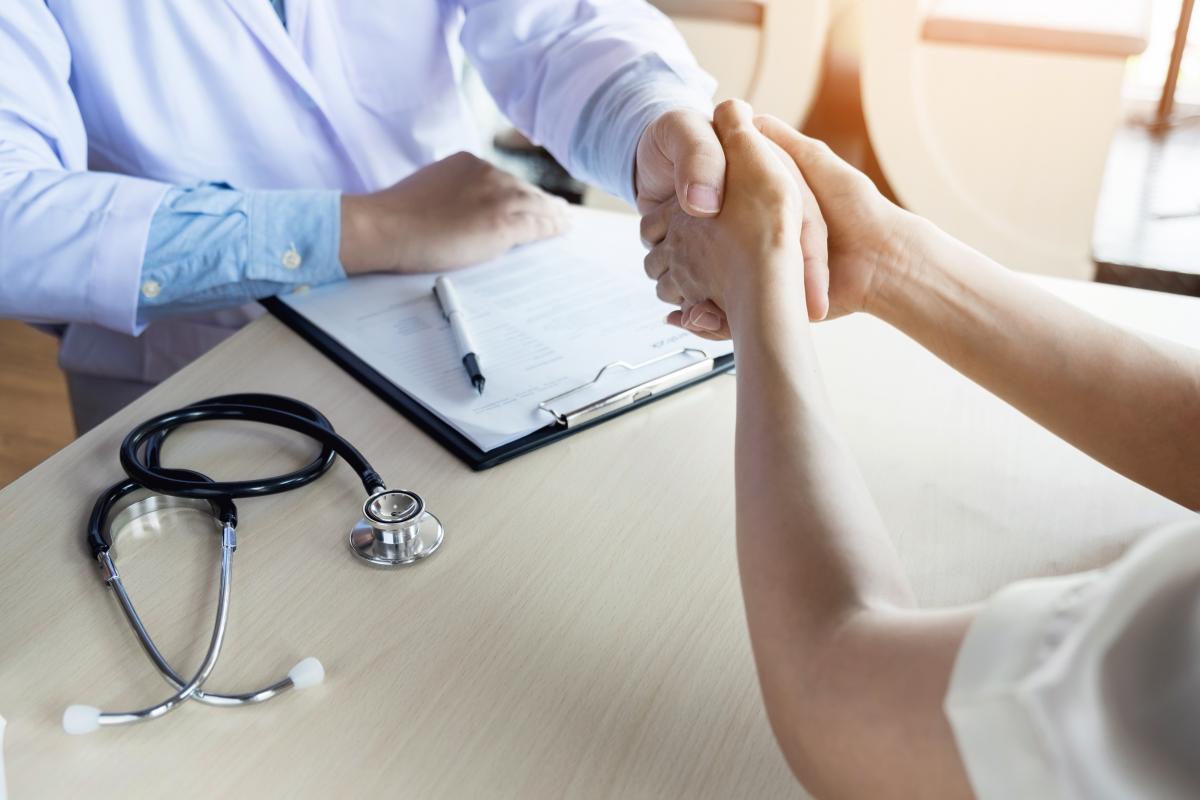 Quality Measure 11: Medical Needs and Responsiveness—Ensuring facilities provide adequate and prompt medical attention within the scope of their license.
As a non-medical care model, RCFEs are not licensed to provide medical care to residents. Instead, facilities are responsible for assisting residents with accessing and receiving medical care from licensed professionals. Choose Well's Quality Measure 11, in part, reflects a facility's compliance with serving as the liaison between residents and licensed medical professionals.
Of the 17 Title 22 regulations that make up Quality Measure 11, Section 87465 (Incidental Medical and Dental Care Services) covers a range of topics related to facilities serving as the bridge between residents and medical care, from first aid kits to arranging medical appointments. The most significant topic covered in Section 87465 is medication management. Most of the citations issued for Section 87465 are for deficiencies related to medication management, specifically for record keeping, storage, and assisting with self-administration.
Medication reconciliation is not a task required in Section 87465 (since it requires a licensed medical professional, it is not an "incidental" task). However, facilities, in their role as a liaison, should have as part of their best practices a process for facilitating medication reconciliation for their residents to ensure they are able to provide the best medication management possible.
What is Medication Reconciliation?
RCFE residents typically have multiple chronic health conditions and are using multiple medications to treat or manage the symptoms associated with these conditions. Medication reconciliation is the process of reviewing a resident's medication list to check for drug interactions, duplications, dosing errors, or similar red flags. The goal of medication reconciliation is to reduce the risk of harmful outcomes associated with taking multiple medications. These outcomes include falls, harmful drug reactions, trips to the hospital, and death.
It is important to note that the goal of medication reconciliation is not necessary to reduce the number of drugs taken. Instead, the medication review process allows for medical professionals to consider a resident's current medication routine given the resident's overall health and to assess the medication prescribed for benefits and risks.
Who Performs the Medication Reconciliation Process?
Licensed professionals, such as pharmacists, nurses, and physicians, are able to perform the medication reconciliation review for residents. Since licensed professionals are typically not available at an RCFE, facilities should establish a clear process to reach out to these professionals to review resident medication routines regularly. Facilities should also decide the best times to request the review. Some areas of opportunity include:
pre-admission to a facility
when new medications are prescribed
when a long-term condition gets worse
when new symptoms develop
upon hospital discharge.
To emphasize how much the process of medication reconciliation can benefit residents, one recent study found that 60% of the older adults admitted into the hospital for a fall were discharged with a prescription for a medication known to contribute to falls. Facilities can play a critical role in advocating for and ensuring medication reconciliation happens for their residents before harm is done.
Sources:
Masnoon, Nashwa, et al. (2017). What is polypharmacy? A systematic review of definitions. BMC Geriatrics. Retrievable at https://www.ncbi.nlm.nih.gov/pmc/articles/PMC5635569/. (Accessed February 10, 2019)
Marvin, Vanessa, et al. (2018). Polypharmacy and Older People in the Hospital Environment. GSA, Public Policy & Aging Report. Vol. 28, No. 4, 150-155.
Marvin, V. et. Al. Medicines optimization in elderly patients admitted to hospital following a fall. European Journal of Hospital Pharmacy, 24, 10-15.