Posted: January 16, 2019
Quality Measure 9: How Assessments Can Reduce Resident Elopements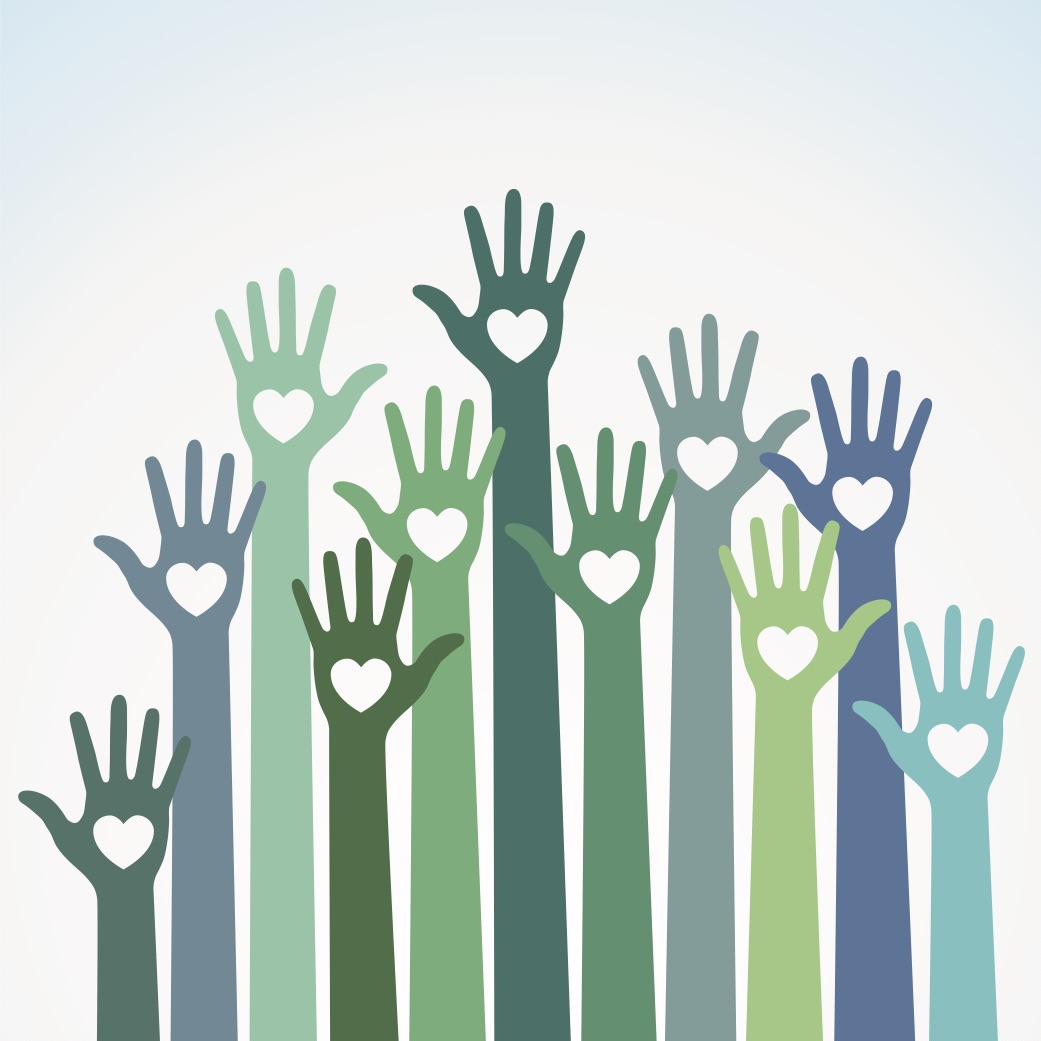 Quality Measure 9: Specialty Care – Ensuring that facilities provide safe and responsible specialty care (i.e. Dementia Care, Hospice Care, Bedridden Resident Care, Total Care, and Prohibited Health Conditions).
Quality Measure 9 includes the section of regulations related to dementia care in assisted living facilities (87705, Care of Persons with Dementia). One of the most frequent dementia-related citations issued to facilities is for failure to complete annual assessments for dementia residents (Regulation section 87705(c)(5)). Another less frequently cited regulation, but much more consequential, is 87705(c)(4) which speaks to resident elopements. Recent research related to Alzheimer's Disease and Related Dementias (ADRD) suggests that resident assessments and elopements actually go hand-in-hand.
Resident Elopements
Community Care Licensing Division (CCLD) categorizes elopements as a Type A citation and considers an elopement to have occurred when a dementia resident leaves the facility grounds unaccompanied. Anytime a resident successfully wanders away from a facility unsupervised, facilities are required to report the incident to CCLD and the resident's responsible party via telephone no later than the next working day and in writing within seven calendar days (87705 (k)(7)) regardless of whether an injury occurred.
Because the real and potential consequences of resident elopements are steep, facilities wishing to reduce their risk should take a closer look at their assessment practices.
How Can Assessments Help Facilities Reduce the Risk of Resident Elopements?
According to the Alzheimer's Association, wandering behaviors are an effective predictor of resident elopements, with 80% of those who demonstrate wandering behaviors successfully exiting their home or facility. The regular assessment of dementia residents can help alert management, staff, and families to wandering behaviors before they turn into an elopement incident.
Regrettably, the standard form (LIC 602A) provided by the State to help facilities conduct resident assessments offers limited guidance on what to look for when assessing a resident for wandering behaviors, so here is a list of examples offered by the Alzheimer's Association.
Behaviors that signal the potential to wander include[1]:
Forgetting how to get to a familiar place (i.e. bathroom or bedroom);
Talking about fulfilling former obligations (i.e. work);
Wanting to go home, even when at home;
Pacing or repetitive movement;
Nervousness or anxiousness; and
Acting as if doing an activity but getting nothing done.
The presence of these behaviors should be respected and signal to facilities a resident's need for special attention. It is important to note that wandering behaviors themselves should not be considered harmful and actually serve two purposes— (1) Communication: In many cases, these behaviors are the resident's way of trying to express a need for security or assistance in reducing distress or discomfort; and (2) Mobility: Wandering behaviors help residents maintain their strength and mood and prevent skin breakdown and constipation.
Once facilities have identified a resident as exhibiting wandering behaviors, modifying the resident's care plan and adjusting the facility's daily operations should be the next step to prevent an unsupervised exit. Here are some strategies that can be easily implemented within your facility (many of which are directly from Plans of Correction approved by CCLD):
Schedule engaging physical activities with residents during high wandering times;
Remind staff not to tell a resident she cannot go out. This approach may result in aggressive behaviors. Instead, schedule staff so someone can accompany a resident on a regular walk outside.
Ensure resident assessments acknowledge that a resident's behaviors may vary across different staff shifts and plan accordingly.
Take precautions for new residents. It is reported by the Alzheimer's Association that approximately 45% of elopements occur within the first 48 hours of admission to a new facility.
Routinely check windows, door exits, and resident rooms, and have staff do a headcount throughout the day.
Ensure hedges and trees are trimmed so external exits are not inadvertently propped open by branches and visibility is easy for staff.
Include staff input when conducting resident assessments as they will have useful information on changes in condition, triggers, and solutions.
If a resident does elope, immediately have one staff member search outside the facility.
To read more about best practices related to dementia care, you can download a copy of the Alzheimer's Association's Dementia Care Practice Recommendations for Assisted Living Residences and Nursing Homes using this link. CCLD also recently issued a PIN related to medical assessments. You may view it here.