Posted: October 1, 2018
Quality Measure 4: Tips for Optimal Nutrition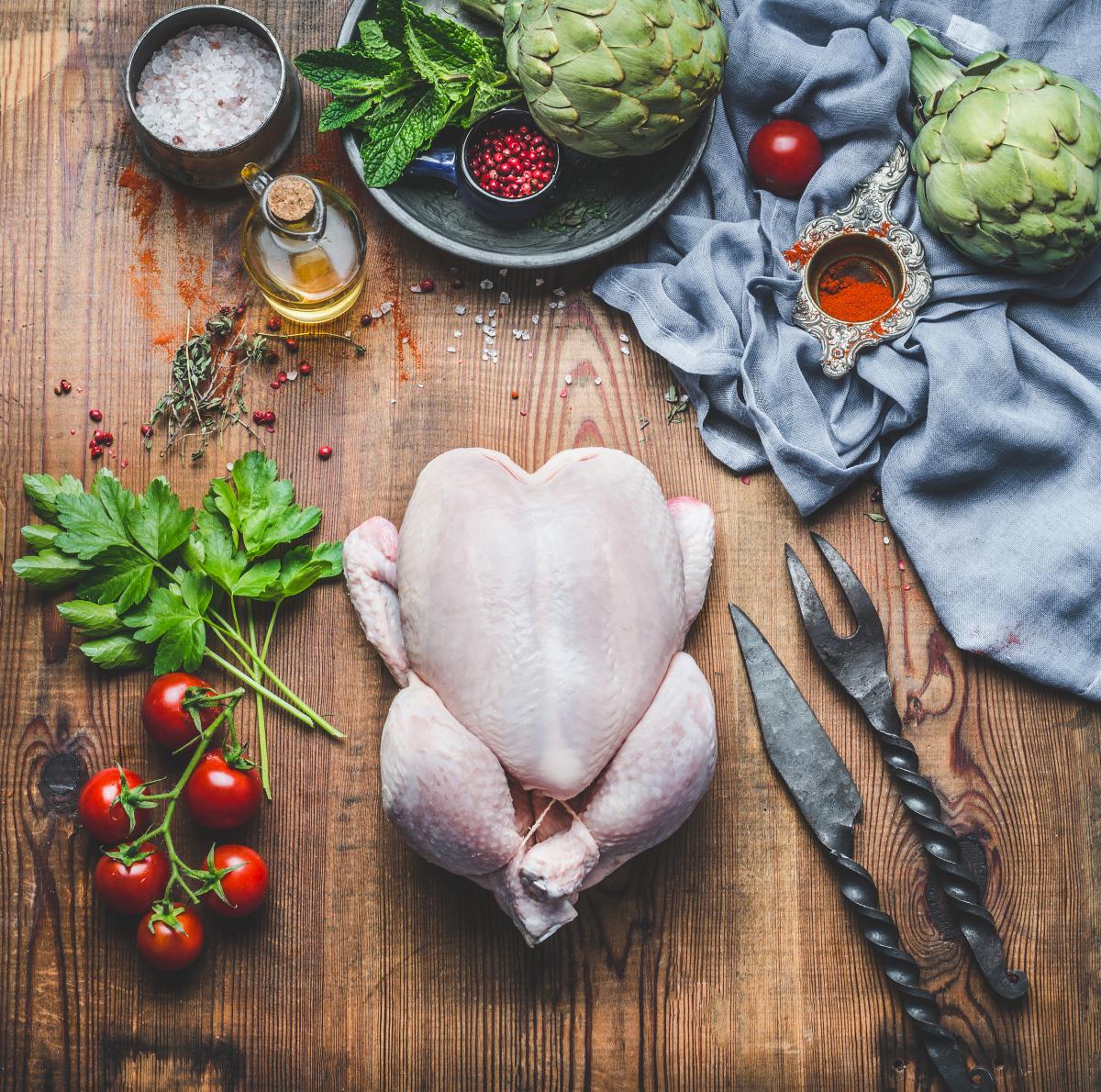 Quality Measure 4: Food & Nutrition
Ensuring residents are served meals that meet their physical and nutritional needs and that facilities follow food storage, safety and cleanliness guidelines and maintain an adequate food supply.
Facilities are required to provide three nutritionally, well-balanced meals and snacks daily, including low salt or other diets deemed medically necessary. State inspection data shows a majority of San Diego facilities are meeting regulatory food and safety requirements, with less than 4% of citations issued to San Diego facilities for deficiencies in 87555, General Food Service Requirementssince 2013. But a large number of these food and nutrition related citations (70%) were issued to smaller facilities (1-6 beds) in the area. That's not to imply that delicious, high quality meals are not being served in these more homelike environments! But since 82% of Choose Well Members are small facilities, we wanted to feature an article to help all facilities spice things up.
Food Is Fuel
Nutrition for older adults is a vital part of the healthy aging process. Research shows that poor nutrition is associated with declines in brain and muscle function, lower immune systems, poor healing, higher hospital readmission rates and an increase in mortality. Since older adults may have smaller appetites, facilities must make the most of meal and snack times to maintain residents' health. Serving foods packed with naturally occurring vitamins, minerals, water, fatty acids, and fiber is the easiest way to ensure good nutrition. By choosing whole foods, or minimally processed foods, over heavily processed foods at every meal facilities can instantly improve the nutritional content of their menus.
Heavily processed foods have added ingredients that may improve the shelf life of food but these same preservatives are known to degrade the vitamins and proteins in foods. Processed foods also have added fat, sugar and salt to appeal to our tastes buds, but an overabundance of these ingredients may increase the health risks of residents (i.e. poor nutrition, high cholesterol, etc.). Examples of heavily processed foods include crackers, deli meats, pre-packaged and/or frozen meals. Even jarred pasta sauces, yogurt and pre-made salad dressings have added oils and artificial sweeteners that reduce their nutritional value.
Whole foods and minimally processed foods, on the other hand, remain as close to the real deal as possible. Examples of whole foods are fresh fruits and vegetables from the produce aisle turned into soups, homemade sauces, smoothies, served as a staple side dish, after dinner dessert or as toppings on eggs, fish and poultry. One way to add more flavor to whole foods is to use dried herbs, like red pepper for spice, thyme or rosemary with lemon for depth or to make dishes sweeter using honey, ginger, mint or cinnamon. Minimally processed foods include bagged salads, roasted nuts, pre-sliced fruits and vegetables and canned foods such as beans, tuna and frozen fruits and vegetables.
You can check out the Academy of Nutrition and Dietetics website for more tips and information on incorporating smart food choices into your facility's routine.
Food and Fellowship
Food is the stuff we eat for energy and to stay alive but companionship is food for the soul. Mealtime is a great opportunity to reconnect with residents both physically and mentally. While caregivers often need to assist residents during meal time, research suggests people tend to eat more when eating with others than when eating alone. And remember, this article is all about maximizing the benefits of mealtime.
So, for facilities, even though all the residents may be in the same room, maximizing mealtime might mean having a caregiver sit for a moment right after serving the meal to establish "the mood" among residents. Or, at times when residents must remain in their room to dine, having a staff person or fellow resident sit or dine in the room with them may be a welcomed alternative.
Bon Appetite
Focusing on resident nutrition is a fundamental way to demonstrate to families and residents your commitment to caring for the whole person. You may also find a renewed focus on mealtime improves other aspects of your facility operations - caregiver satisfaction, resident health, strength, engagement and more. The 17th-century writer Francois de La Rouche Foucau said, "To eat is a necessity, but to eat intelligently is an art". We invite you to get crafty in the kitchen this month and exceed the bland Title 22 requirements of a "sufficient amount of perishables and non-perishables". Bon appetite!