Posted: June 25, 2018
Quality Measure 2: "SMART" Emergency Disaster Planning for RCFEs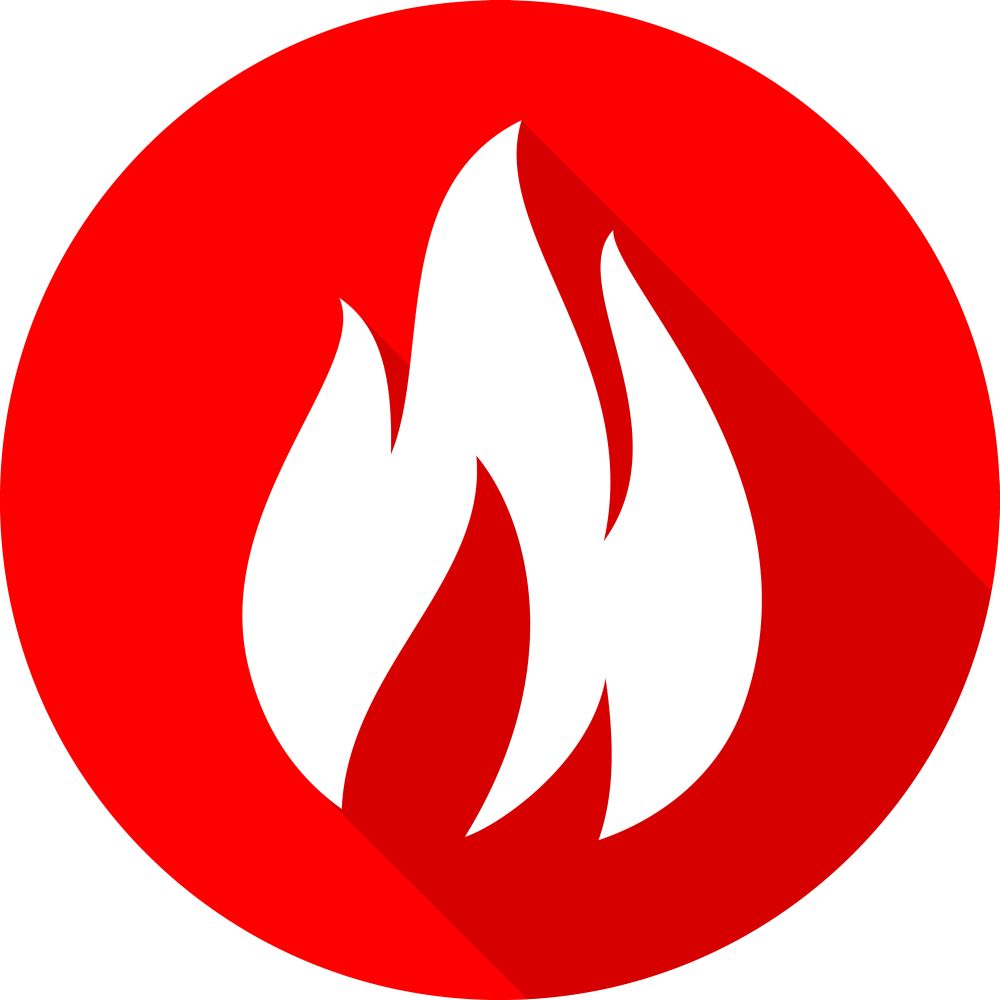 Assisted living facilities are required by Title 22, Section 87212 to have detailed emergency response plans and procedures in place to enact these plans. Facilities providing care to dementia residents, who also have a waiver permitting the use of delayed egress devices on exterior doors and/or locked perimeter fence gates, are also required to conduct regular emergency drills under Title 22, Sections 87705(k)(3) and (l)(8) to increase the likelihood of a coordinated, successful response. Facilities that do not maintain these waivers are not required to conduct regular emergency drills.
While written plans and procedures are important, it is often access to information and communication in real time that ultimately saves lives. Smart phones and tablets are playing an increasingly vital role during emergencies. This article highlights how these devices may be incorporated into your facility's emergency planning to improve the safety of staff and residents and reassure families during the event.
Downloadable Apps & Social Media Suggestions
Zello App: This app lets you use your phone as a walkie-talkie or two-way radio as long as you have a network or WiFi connection. Read the article linked here to learn more about exactly how to use Zello. Having neighbors, families, staff and potential evacuation sites download the app and testing it beforehand may make coordination and communication easier during an emergency.
Waze Carpool App: This carpooling app offers another way to connect with neighbors who may have a free seat in their car. Again, coordinating the download with neighbors ahead of a disaster can increase the likelihood of everyone evacuating in a timely manner.
Cal Fire App: This resource app offers a wildfire preparation checklist to help you prepare and protect staff, residents and your facility, as well as provides updates on fires during an emergency. Updates are conveniently sent directly to your phone as a notification during an emergency.
Red Cross Apps: The Red Cross offers a variety of apps that cover a range of topics from first aid for humans and pets to special instructions for different types of natural disasters. The app also downloads vital first aid information to your phone so you can access it even if cell towers are down.
Gasbuddy App: The app helps you locate gas stations nearest you in the event of evacuation and congestion issues.
Facebook safety check: This feature is used through the Facebook app. The way it works: If enough people in an affected area post about a disaster, Facebook's Safety Check is activated. When you visit Facebook you will be prompted to go to the Safety Check page to mark yourself (and facility) as safe to let your Facebook friends and followers know you and your residents are safe. You can also see which friends have marked themselves safe and invite more friends to Safety Check to find or give help during a disaster.
Should you choose to incorporate any of the above into your emergency plan, it is recommended you do a trial run using the technology and continue to practice its use in drills to keep skills current and install updates as required.
In closing, most of us rely heavily on our mobile devices in our daily lives and may take for granted their availability during a crisis. It is important to secure external backup batteries for your device(s) and store them with your emergency supplies. Also, if you know an emergency is headed your way, be sure to have everyone who has a cell phone or tablet charge it ahead of any possible power outage.
As natural disasters occur with greater frequency, more residents and their families will be asking about a facility's emergency plan. Facilities that can demonstrate modern, practical approaches to managing emergencies will earn their confidence more readily.